Product Development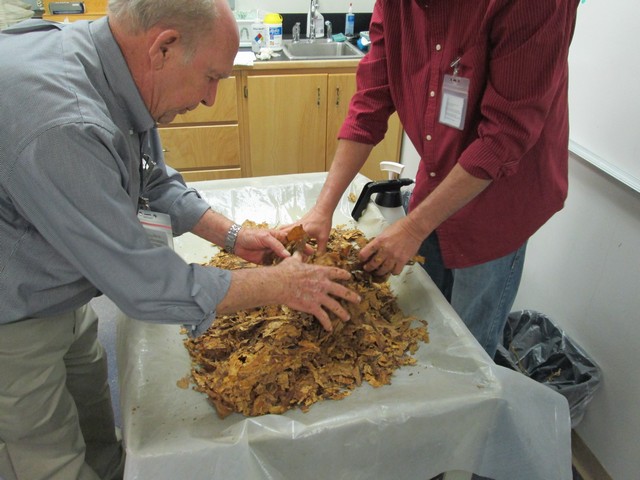 We provide technical assistance to manufacturers interested in developing successful new products (or improving the quality of existing products) based on the inclusion of US flue-cured.  TA's highly-experienced, professional consultants work with your specialists throughout the blend development process to create winning blends.  Using partner inventories combined with US flue-cured grades, we develop products with superior taste and aroma attributes. 
We can assist you at our product development laboratory in North Carolina or on-site at your facility.  Producing successful blends using US flue-cured produces tangible results for our partners and US growers. 
We have assisted manufacturers in design and developed products containing US flue-cured since 1986... let us develop your next blend.