US Leaf Training & Study Mission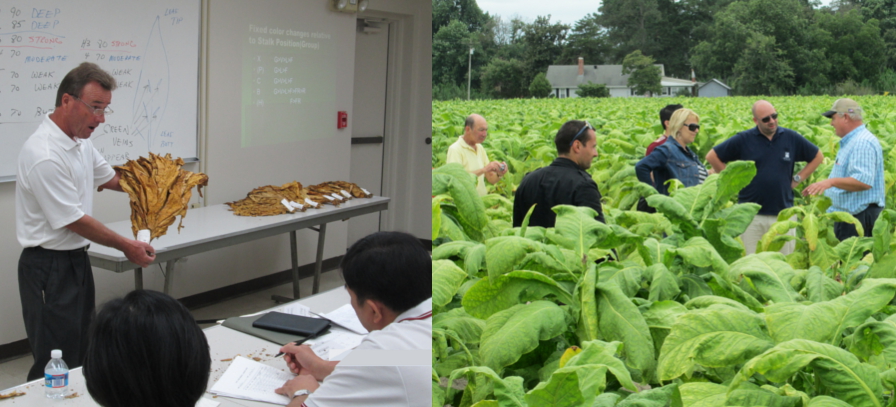 By combining two of our proven and effective programs (US Study Missions and International Leaf Standards courses) we have developed an intense, eleven-day program that provides a detailed study of US leaf characteristics/standards and a first-hand examination of the many facets of the US industry and its operations... from SEED to SALE.  With the assistance of growers and industry experts, we are able to share a wealth of knowledge, information and experience... and a little southern hospitality!
To date, 160 officials from 27 countries have taken advantage of this unique training experience for the past nine years... we hope you will too.