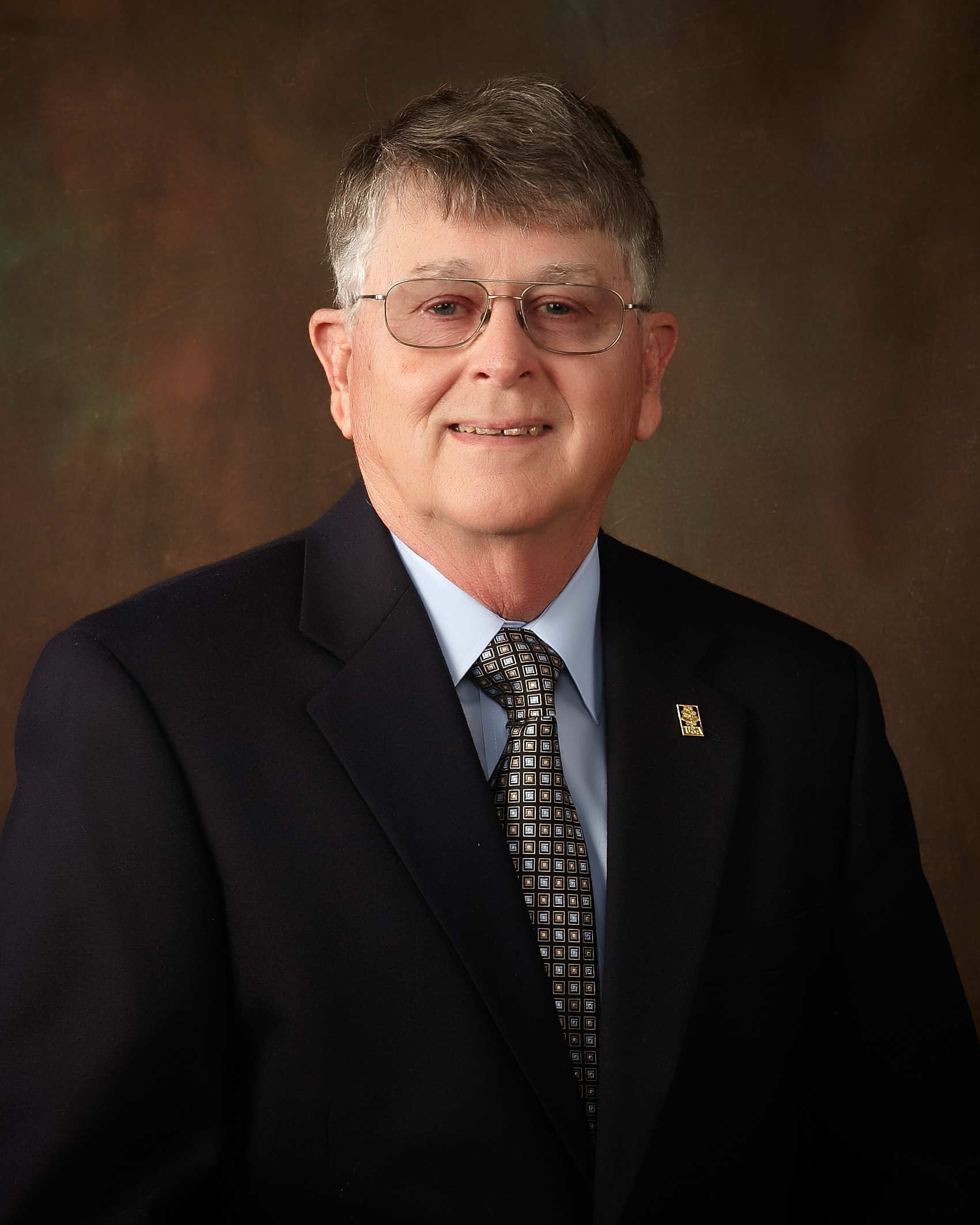 .
Robert H. Spiers, Jr., is a full-time farmer with a flue-cured tobacco, corn, soybeans, milo, and wheat operation on 1,600 acres in Dinwiddie County, Virginia.  He currently serves on the Boards of Tobacco Associates, Inc., Colonial Farm Credit ACA, the National Farm Credit Council and Dinwiddie County Farm Bureau.  Robert is a governor-appointed director on the Virginia Flue-cured Tobacco Board and the Virginia Tobacco Revitalization Commission.  He has been active on a number of Virginia Farm Bureau advisory committees.

Robert was elected to serve on Tobacco Associates Board of Directors in 2007.  In 2012, the Board elected him treasurer of the organization, a position he holds today.  He travels and participates in market development and promotion activities with staff and consultants.

Robert has a B.S. in Ag Economics from Virginia Tech University.