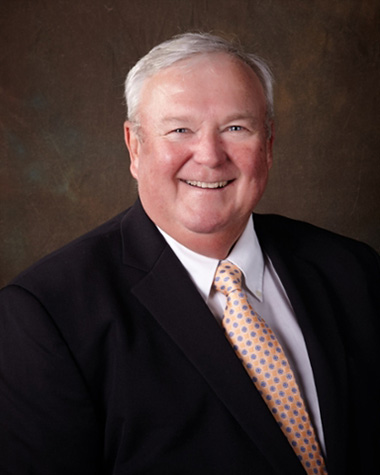 Thank you for visiting our website.  As you browse our site we hope you find the content useful and informative in understanding our organization, our promotion assistance and our tobacco.  For 70 years, US flue-cured tobacco producers have relied on Tobacco Associates to market their tobacco worldwide and I'm proud to be Chairman of such a well-respected and effective organization; knowing that the work we do benefits all of my fellow flue-cured growers and our partners abroad.  
As a tobacco farmer, my family and I have witnessed first-hand the challenges and uncertainties our industry has faced… socially, politically, economically, environmentally and regulatory… which has caused considerable changes to the way we produce and market our tobacco. Two things have remained unchanged: 1) we produce the highest flavor and aroma style tobacco in the world and 2) our ability to assist companies interested in benefitting from the premium tobacco we grow.
To our customers… THANK YOU for your continued support over the years!  For those looking to learn how US tobacco and Tobacco Associates can benefit you, please contact us and we will be pleased to show you.