Kirk Wayne's Retirement Announcement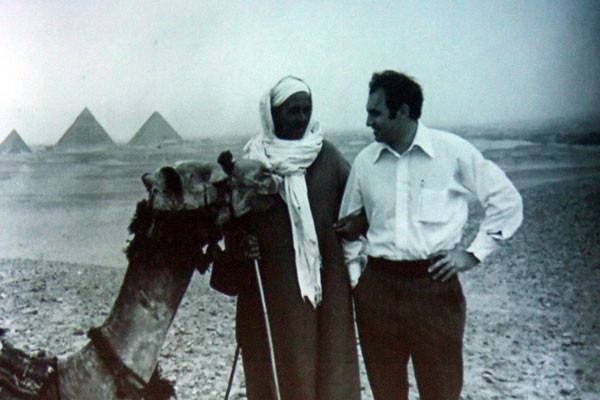 By Allen Wooten, Chairman, Tobacco Associates, Inc.
After 47 years of service, including 38 years as president, Kirk Wayne announced his retirement effective March 31, 2017.  Under Kirk's leadership, Tobacco Associates advanced from an information source organization into a dynamic and unique organization providing education, US Leaf Grade Standards instruction, and assistance in product development techniques to utilize the special quality attributes of US produced tobacco.  The programs have benefited hundreds of cigarette manufacturing officials by assisting in the development of new successful products and have resulted in hundreds of millions of dollars in increased export sales of US leaf.
Instrumental in the success of Tobacco Associates' programs has been Hank Mozingo's 27 years of dedicated service.  In addition to Hank's many duties, he has directed the organization's international operations, assembled and managed a team of renowned consultants, and secured laboratory facilities necessary to provide highly sophisticated technical assistance for developing successful tobacco products utilizing the unique qualities of US leaf.
Following Kirk's announcement of retirement, the Board of Directors elected Hank Mozingo president of Tobacco Associates, Inc.
Please join me in wishing Kirk the best in his retirement and success to Hank as he assumes his new leadership responsibilities.
.
---
.